Congratulations!!! (x3) - April 26th, 2017
Recently, a few of our MASc students have successfully defended their theses. Congratulations to Morgan Heisler (top), Bengt Haunerland (middle), and Maxwell Miao (bottom).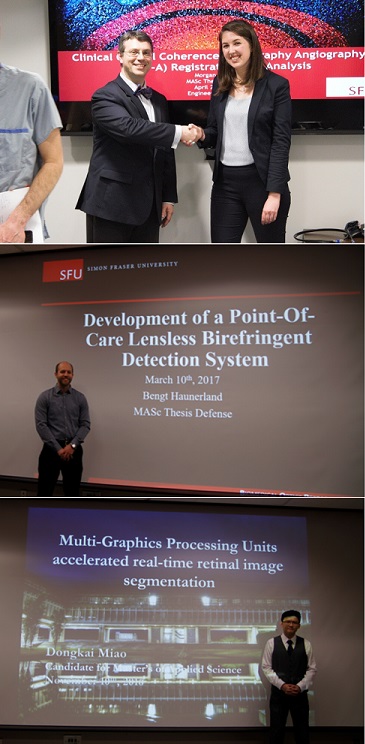 Congratulations! - November 29th, 2016
Christine Huang (left) defended her undergraduate thesis and passed with distinction!! Her project with PhD candidate Daniel Wahl (right) on adaptive optics by pupil segmentation for imaging the mouse retina was a success.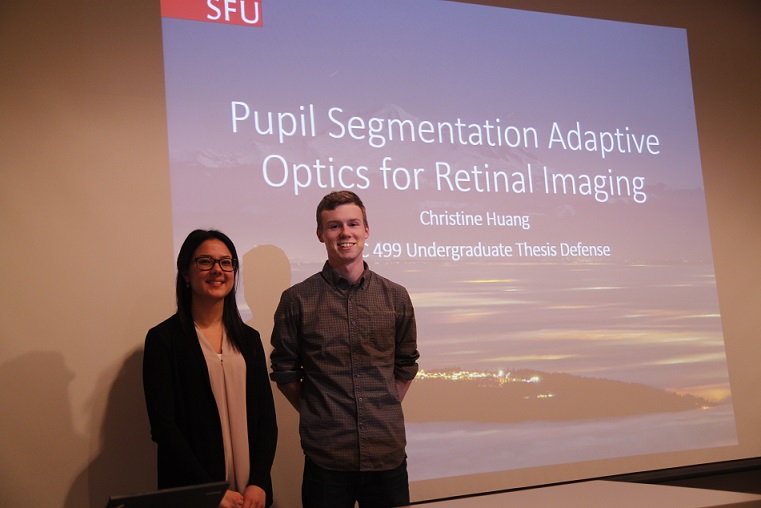 Annual ARVO Meeting - May 1st, 2016
Dr. Sieun Lee, Dr. Joanne Matsubara, and Dr. Faisal Beg presented one of our posters during during the Annual Meeting of the Association for Research in Vision and Ophthalmology (ARVO)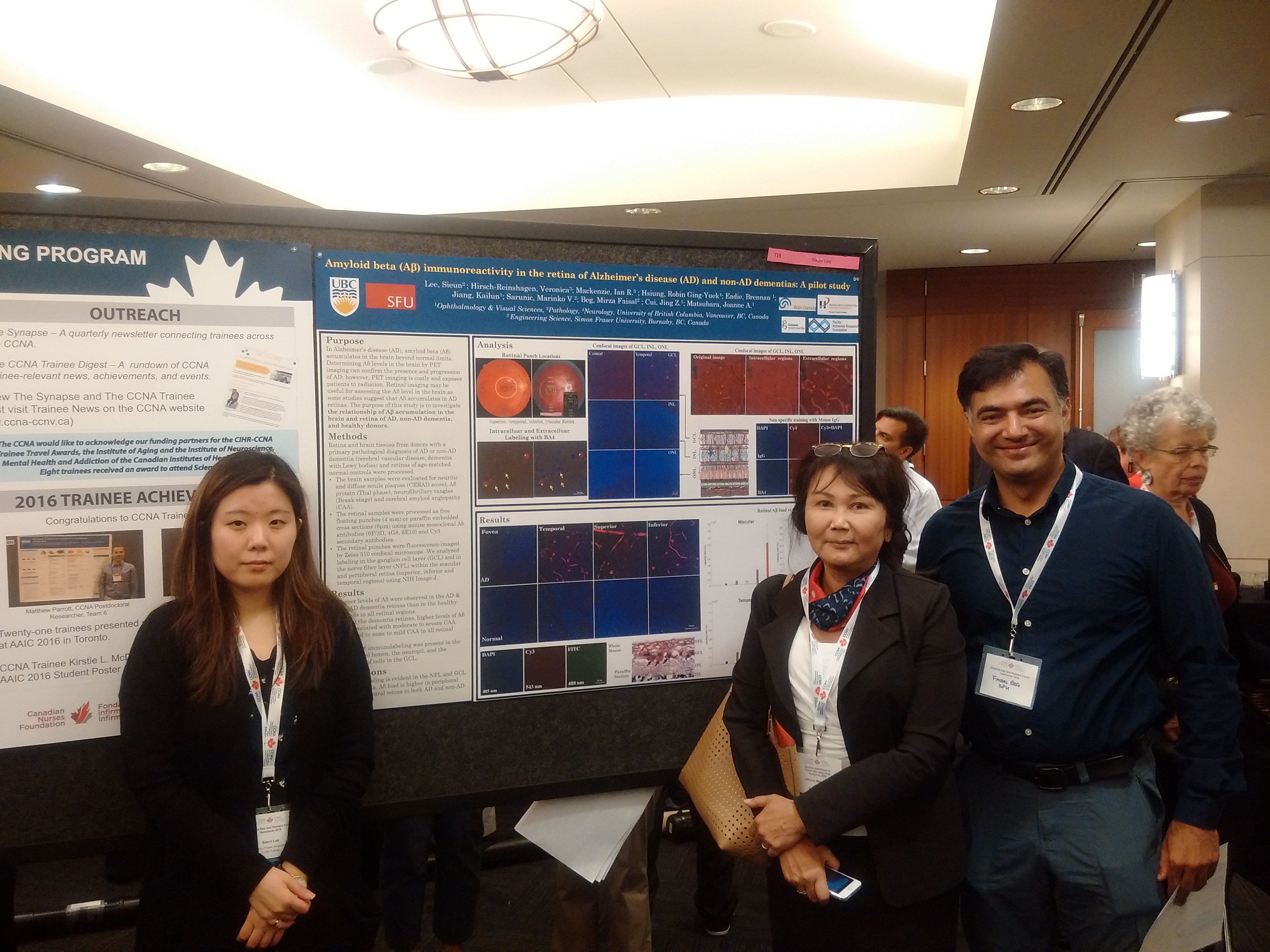 Maana Javadi Joins the Summer Research - August 2016
Maana visited us from Montreal and helped the team with image processing for the summer.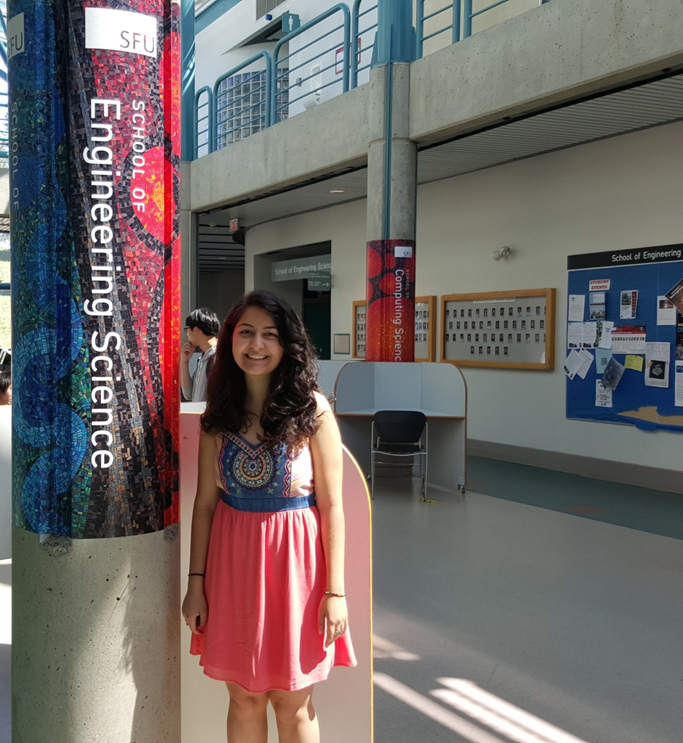 Hans Verstraete Visits from the Netherlands! - March 2016
Hans, a PhD student from the Delft University of Technology, joined us to share his DONE Algorithm expertise.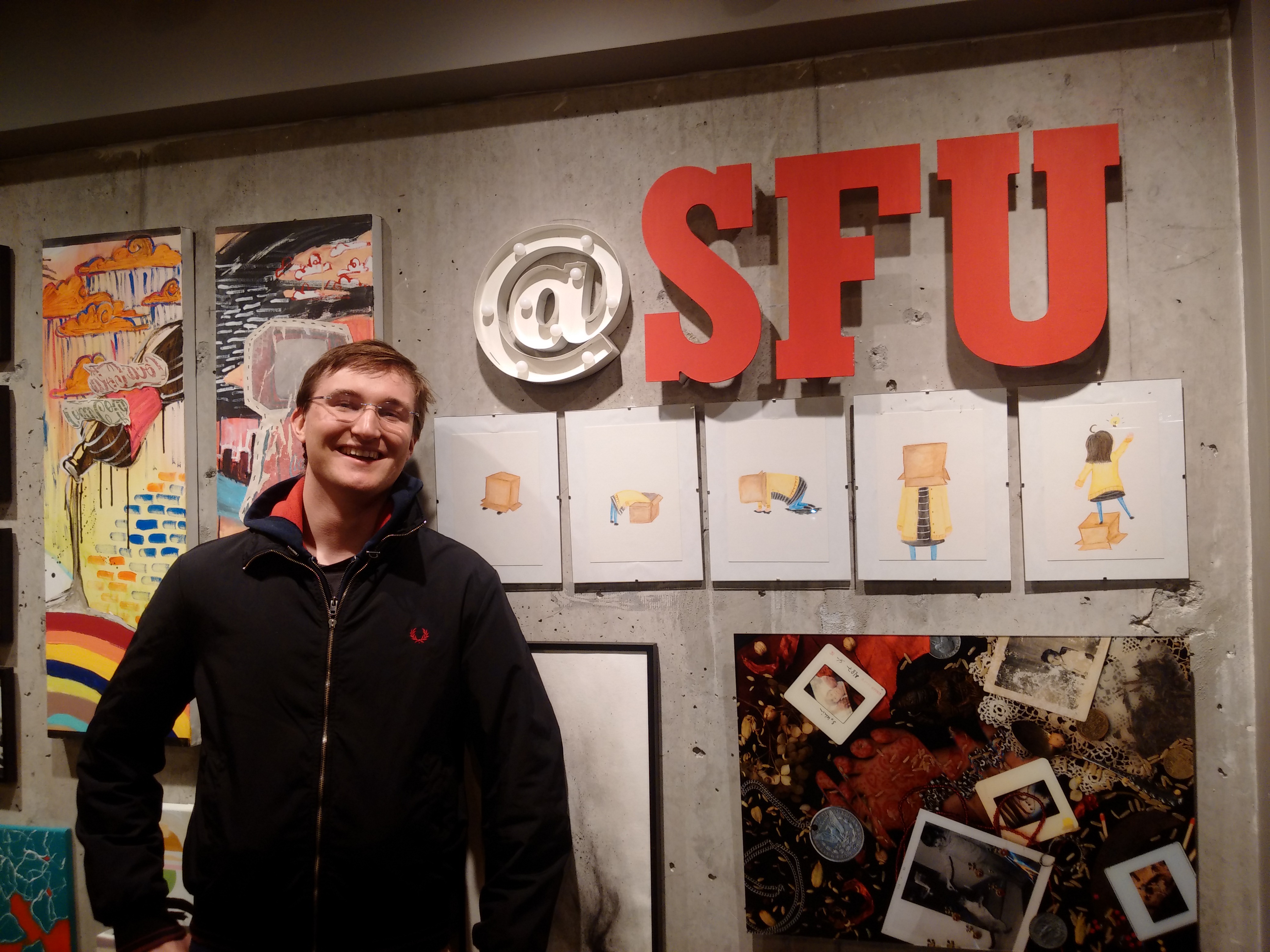 Pavle Prentasic Visits from Croatia! - November 2015
Pavle, a PhD student from the University of Zagreb, joined us to share his Computer Learning Knowledge.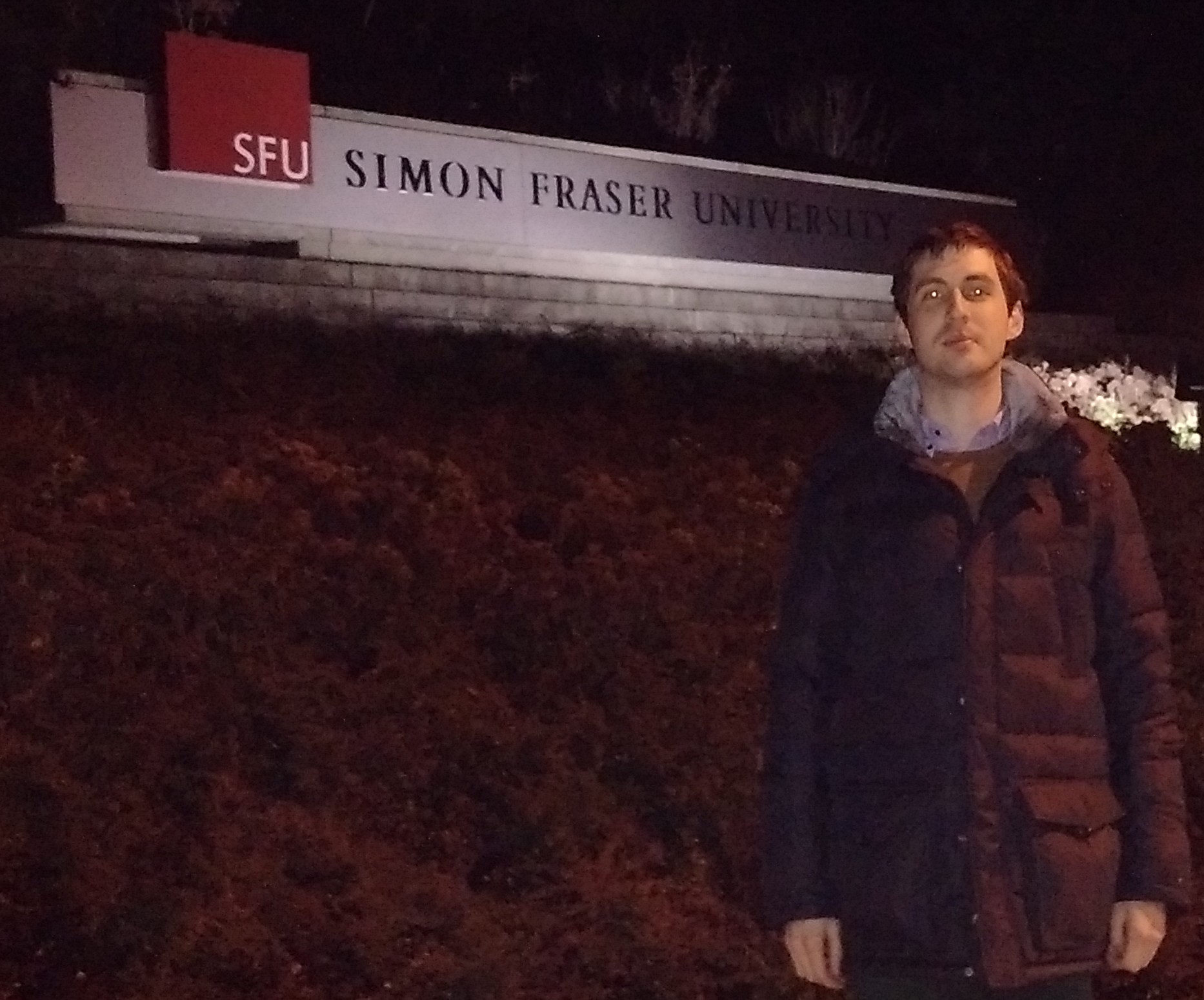 BORG Graduation! - June 9th, 2015
Congratulations to our newest graduates! Dr. Sieun Lee, Master Kevin Wong, Bengt Haunerland, Morgan Heisler, Rohini Ishwariya, and Sujin Lee, good luck with your future endeavours!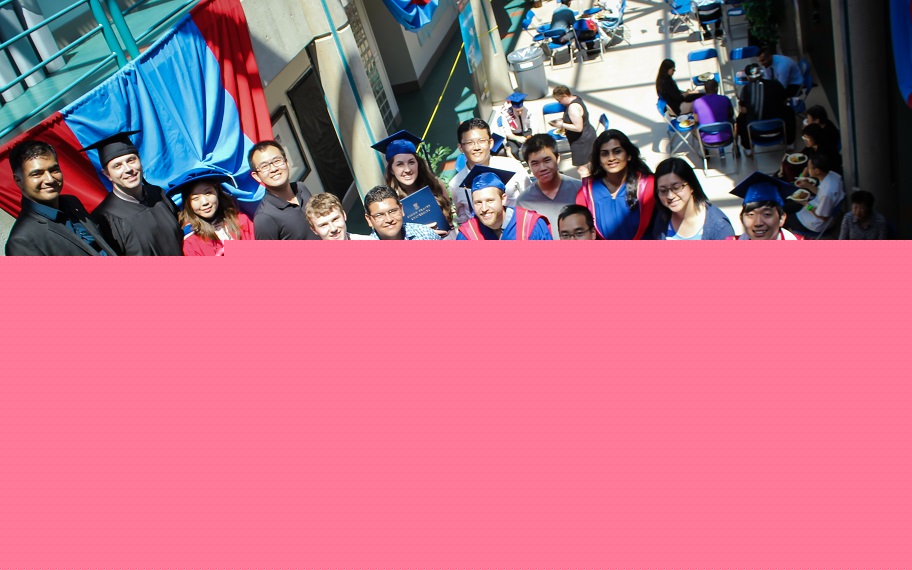 Annual ARVO Meeting - May 7th, 2015
Daniel Wahl and Dr. Yifan Jian presented one of our posters during the Annual Meeting of the Association for Research in Vision and Ophthalmology (ARVO)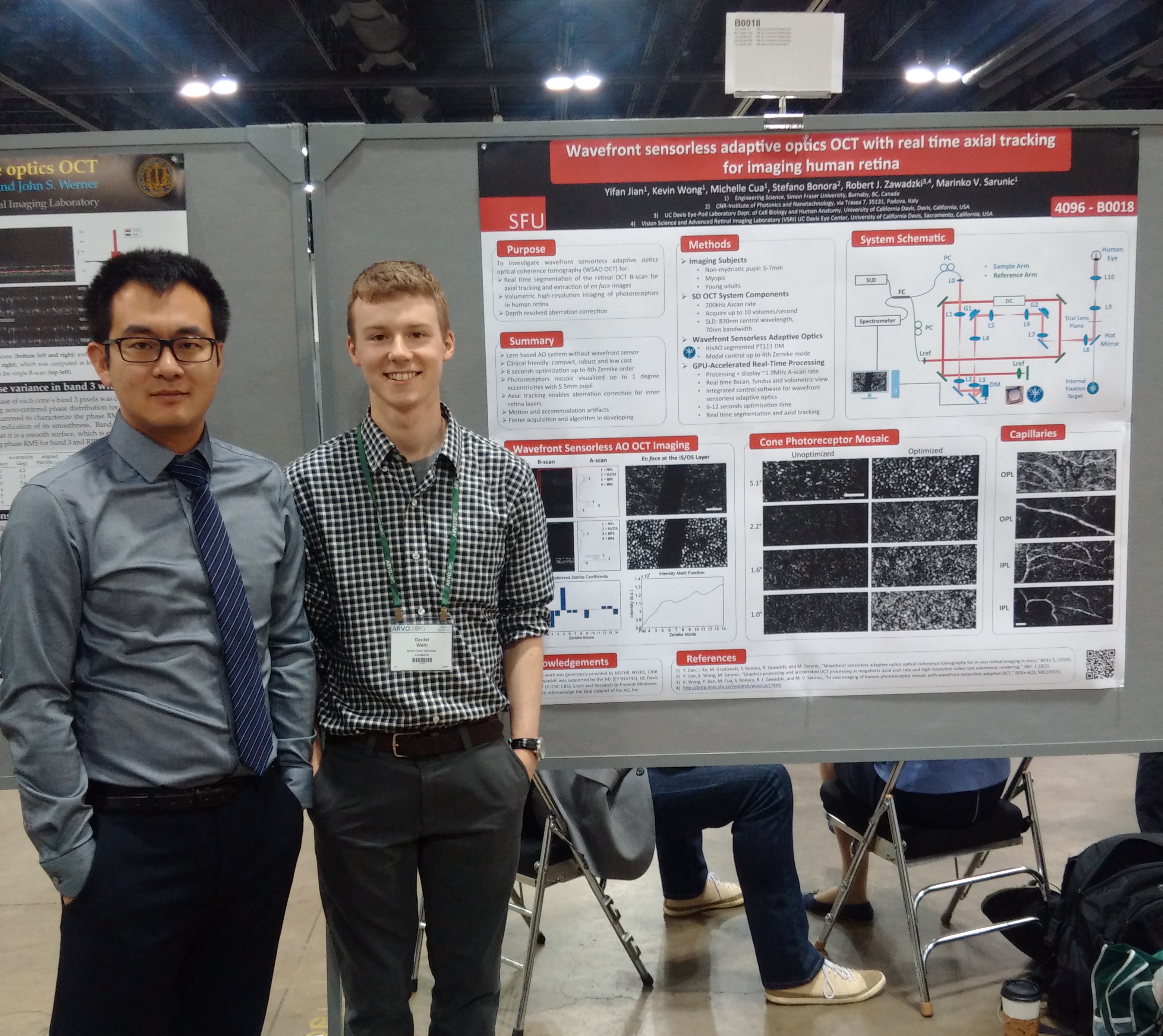 Dr. Yifan Jian's new Surrey lab is up and running! - April 21st, 2015
Dr. Yifan Jian's Surrey lab article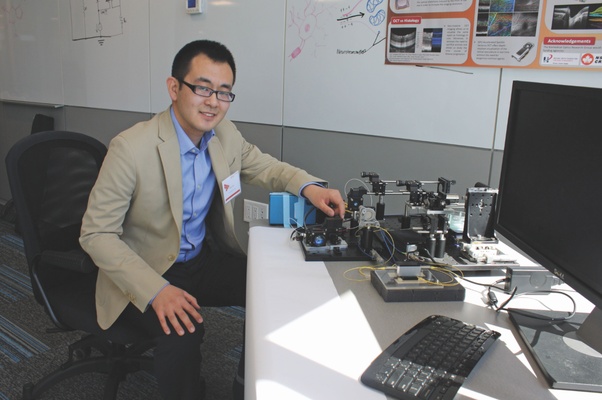 ---